The Yield Lab Europe's Investments:
We are the leading funder of early stage companies that revolutionise agriculture and food systems seeking to sustainably feed the world.
In addition to providing capital, Yield Lab Europe provides access to the Yield Lab global network of experts, corporates and investors all around the world to enable companies to successfully scale and commercialise internationally.
We have €55 million funds under management at Yield Lab Europe.
We are proud to have 22 innovative companies in our portfolio.
We provide venture capital funding of between €100k – €2m per company in the pre-seed to Series A range.
The Yield Lab Europe has a mandate to invest in startups from across the European region.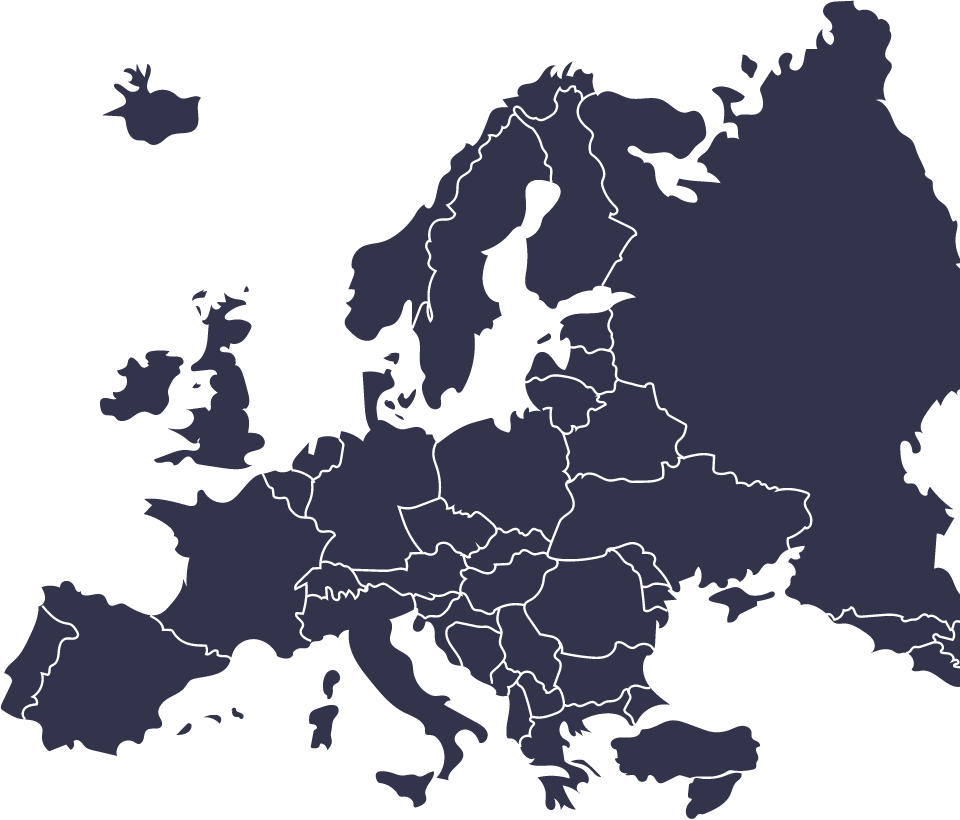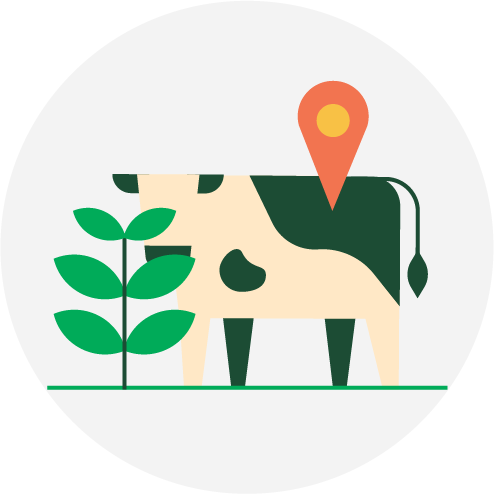 Genetics, Crop Protection & Animal Welfare
Enhance agriculture productivity and sustainability through genetic improvements, weed management, diseases and pests, etc.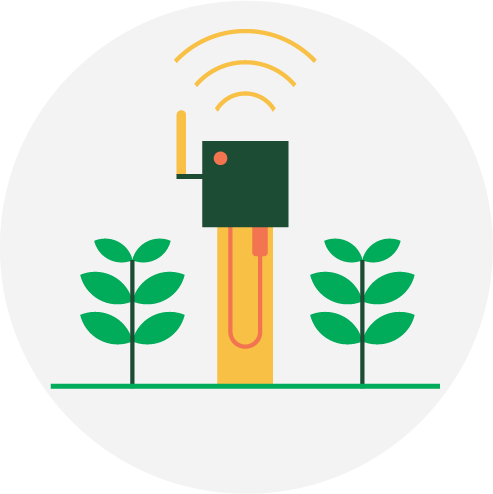 Big Data & Precision Farming
Increase agricultural productivity through precise management and decision-making, based on data gathering and analysis.
Bioenergy, Biomaterials & Other Renewables
Produce sustainable energy and materials from by-products of the food and agriculture value chain.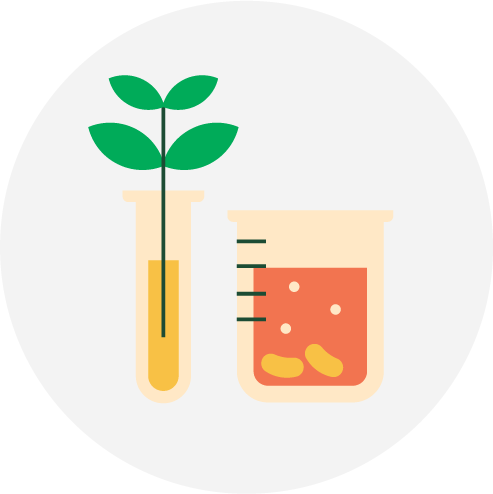 Innovative Food & Beverages
F&B innovation is the sustainable development and commoditization of new products, processes, and services.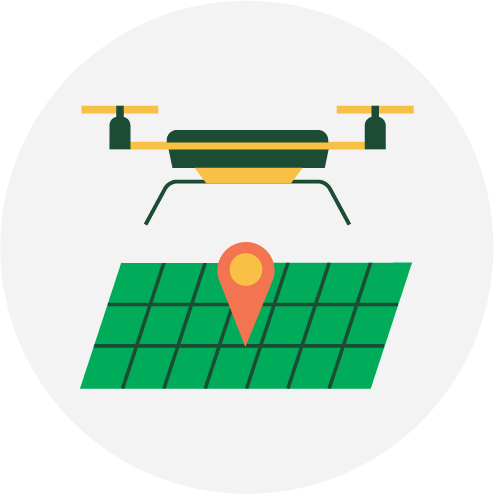 Novel Farming Systems
Novel farming systems are new methods of farming living ingredients, many of which are traditionally grown outdoors.